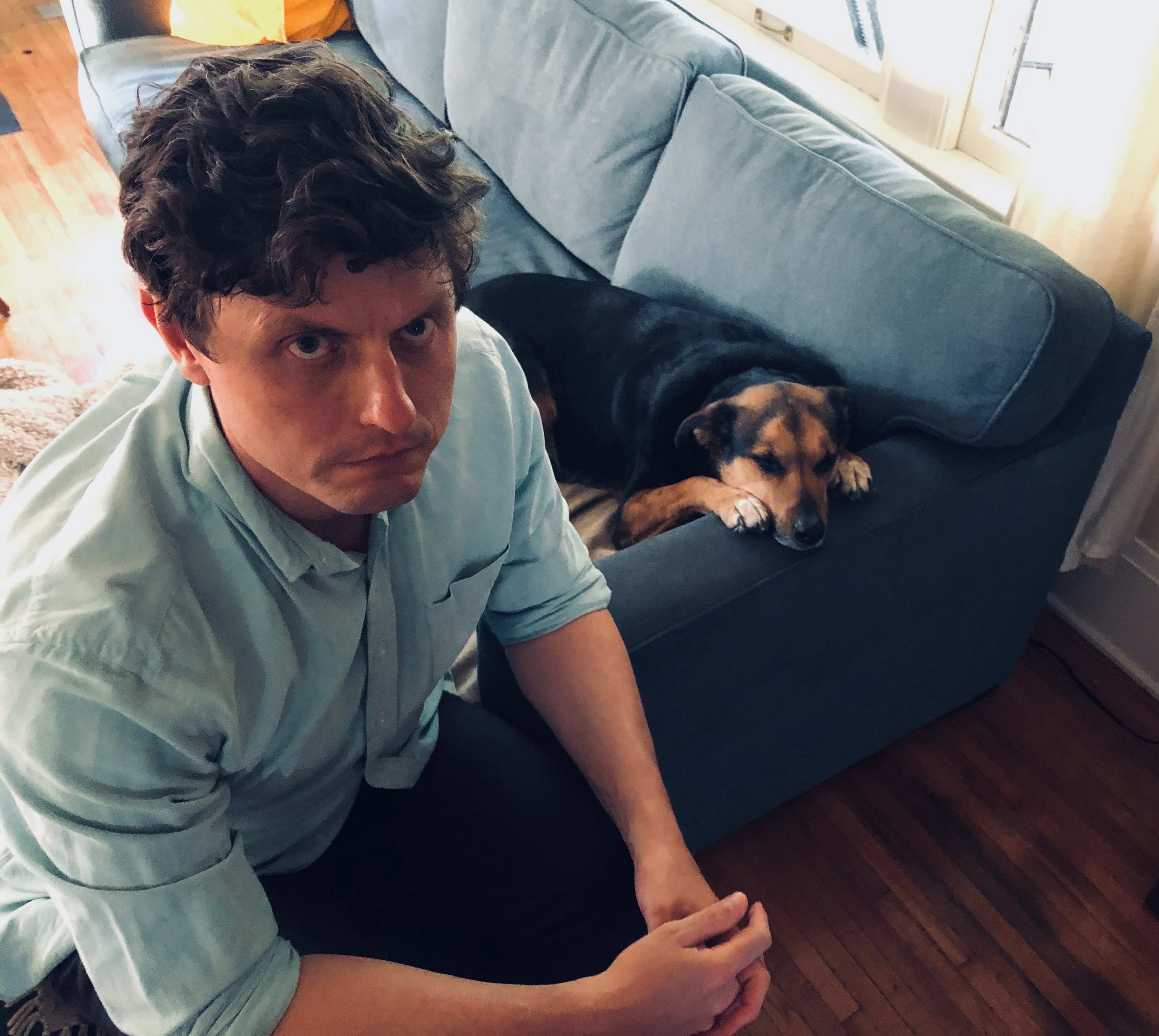 As a child, Stephen Patchan was a classically trained pianist, practicing hours a day throughout the 80s at gun point in his family's bomb shelter. The piano training came to an end when as a teen Stephen, involed in a streetfiight, had his left hand curbed stomped, severly disfiguring his pinkie and ring fingers. Regardless of the injury, Stephen continued to write and perform with various bands throughout the 90s and Oughts. In 2010, along with several friends, he formed the Ceiling Stares, playing sludgie indie pop in Pittsburgh's elite dive bars.

Relocating to the simmering apocalypse of Los Angeles in 2014, Stephen has used the Ceiling Stares moniker as a nome de guere bouncing between and integrating musical styles including psychedlic pop, scrappy synth rock, indie dad rock, ambient downtempo, and anti-prog prog rock. Through these musical styles, Stephen explores themes ranging from the confluence of white privilege and white trash, the occults role in the creation of jet propulsion, the cute libertarian leanings of Joan Didion, female U.S. revolutionaries of the 70s and 80s, and why it makes sense that people like Leonard Cohen, Lou Read and Nick Cave rarely smile.

These days the Stares perform as a one man synth band and aim to make you laugh and cry and dance. Although a one man band has many advantages, at the end of the day, Stephen pines to play rhythm guitar in a Stares configuration that is at least half as good as Creedence.